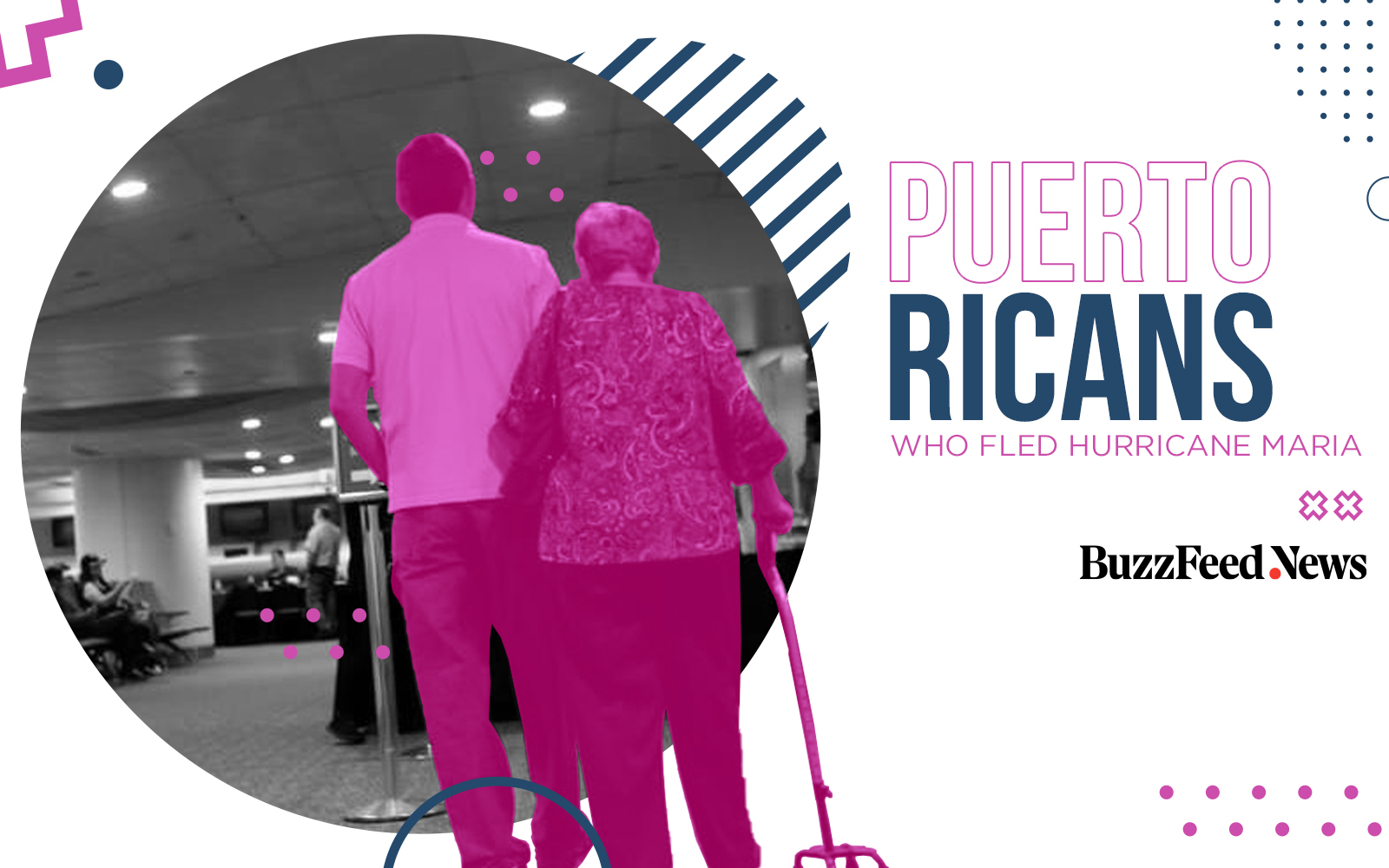 10 Nov

Puerto Ricans Who Fled Hurricane Maria Are Preparing To Vote In Florida For The First Time
ORLANDO — One early morning in October last year, Nydia Irizarry packed what she could from her flooded, storm-ravaged house into a suitcase, gathered her two children, and fled her hometown of Manatí, Puerto Rico.
That was a month after Hurricane Maria wiped out Puerto Rico's power, water, and medical services. Irizarry's 23-year-old daughter, who has cancer, had taken a turn for the worse, struggling without electricity and water. Her daughter's skin started to turn yellow, and at times she couldn't breathe. The family was airlifted to Florida by the American Cancer Society after a doctor told Irizarry her daughter would die if she stayed in Puerto Rico, where medical facilities could not treat her.
---